FR. AVEDIS KALAYJIAN
"Each Word is an Invitation: Sacred Music of Holy Badarak"
Presentation on Saturday, April 17 at 1:30 PM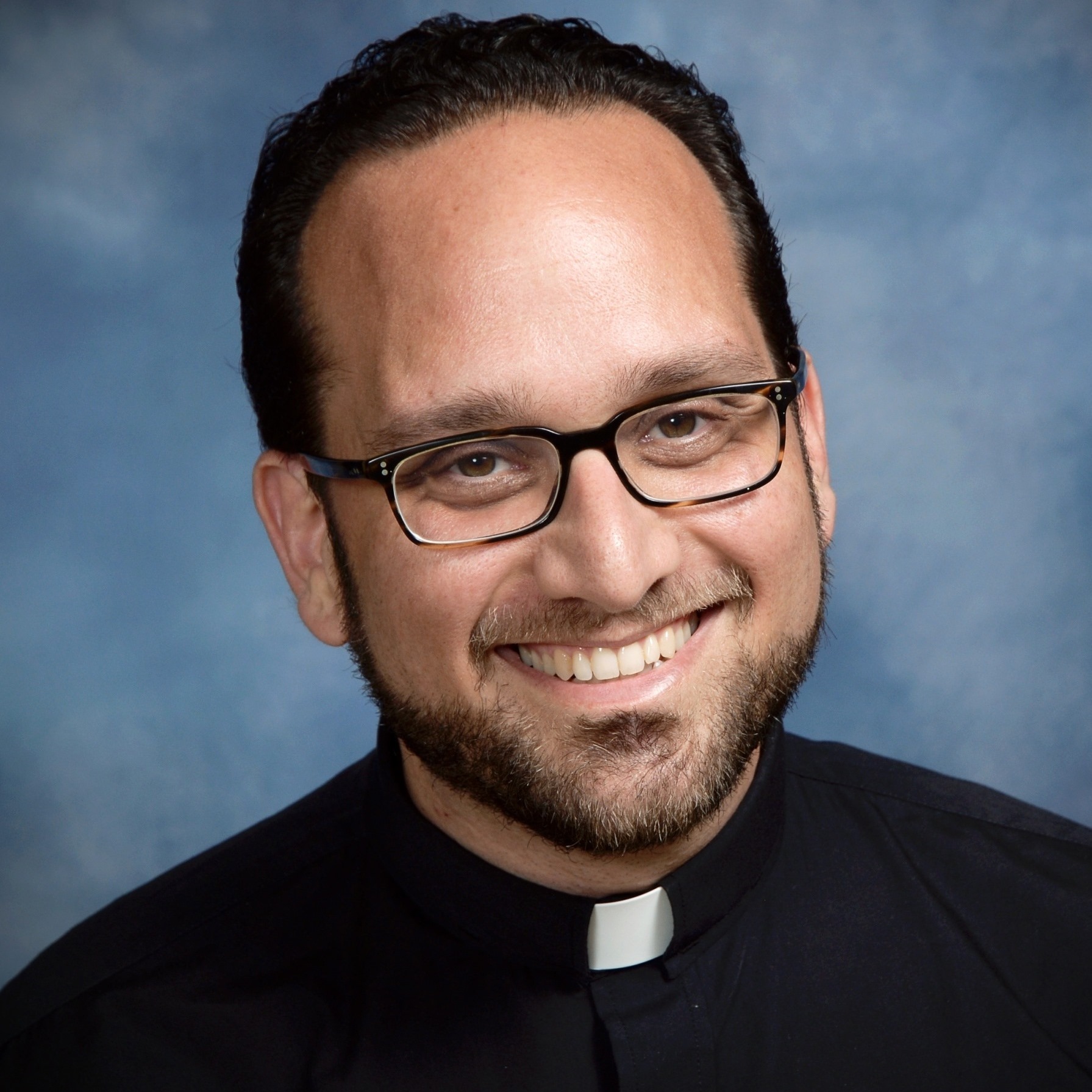 Fr. Avedis Kalayjian was born in 1975 with the baptismal name Saro. He is the son of the late Fr. Vertanes Kalayjian and Yn. Anahid Kalayjian. 
He grew up in the church, graduating from St. Mary Sunday School, and serving as chairman of the ACYO Juniors, ACYOA Seniors, a dedicated altar server, and Sunday School teacher. On the Diocesan level, he has served as the chairman of the ACYOA Central Council and he represented St. Mary Church of Washington, DC, as a Diocesan Delegate for eight years.Fr. Avedis graduated from the University of Maryland (College Park), where he earned a bachelor's degree in philosophy. He has worked as a manager, an accounting clerk, a technical writer, and a graphic designer. Following his work as the corporate development officer of a medical device manufacturing and sales firm, he entered St. Nersess Seminary as a full-time student in 2010. 
He earned his M.Div. degree from St. Vladimir's Orthodox Seminary and St. Nersess Seminary in May 2014, and completed his pastoral internship at St. Leon Church in Fair Lawn, N.J. He continued his education at the Gevorkian Seminary in Holy Etchmiadzin during the 2015-16 academic year.
Fr. Avedis was ordained a priest by Archbishop Khajag Barsamian, Primate of the Eastern Diocese, on July 24, 2016.  He was assigned as full-time pastor at St. Mesrob Church in Racine, Wisconsin in July of 2016.
Click here to register for the Virtual Sacred Music Festival - Spring 2021.