FR. ARSHEN AYVAZAIN
"Joyful Praise"
Presentation on Saturday, April 17 at 12:30 PM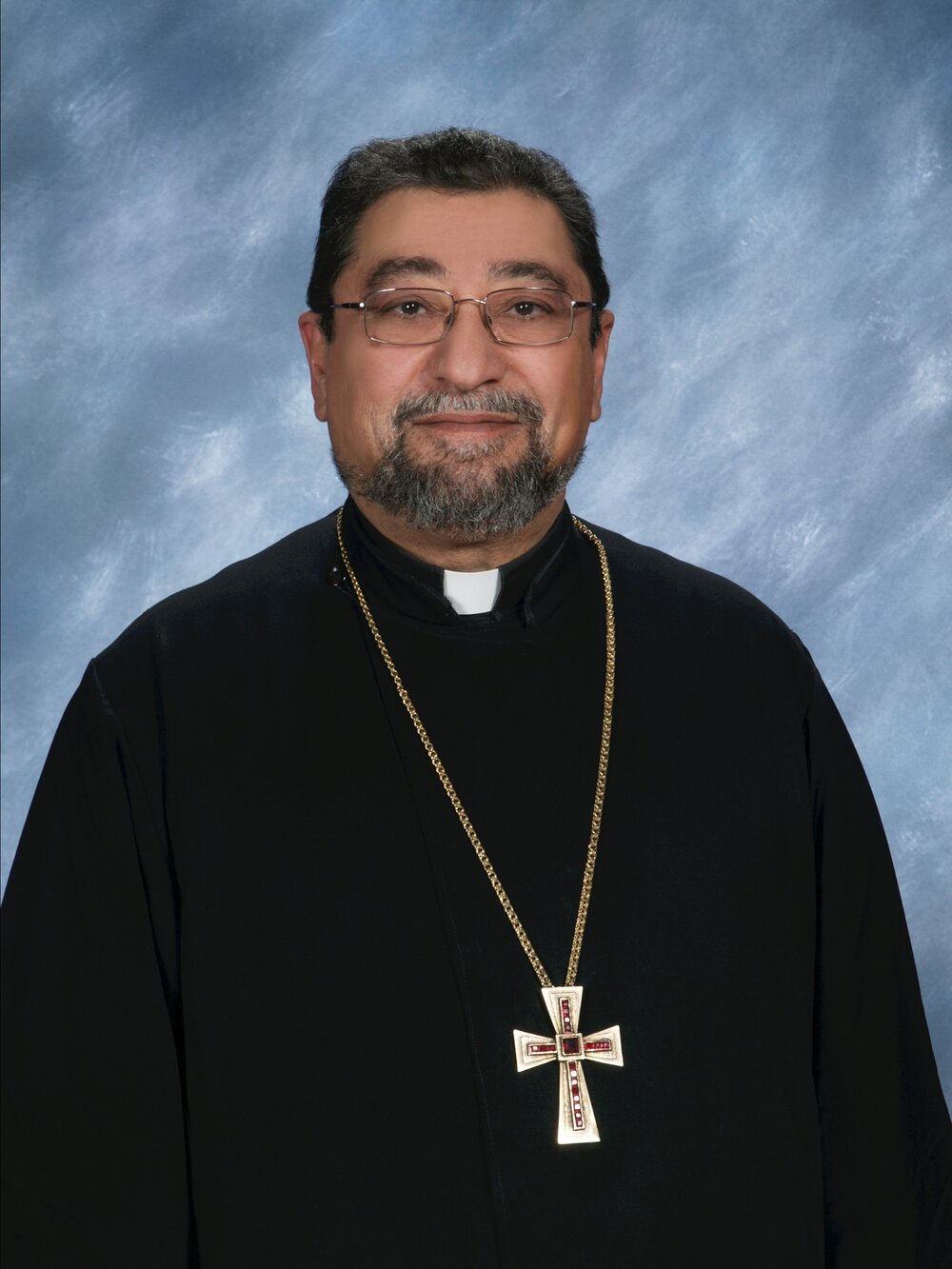 Fr. Arshen Aivazian was born in Beirut, Lebanon. He began his liturgical studies at the Seminary of the Armenian Patriarchate of Jerusalem, and was ordained to the priesthood in 1965. He holds a Master of Divinity degree from St. Vladimir's Orthodox Theological Seminary and has previously served as Dean of St. Nersess Armenian Seminary. Fr. Arshen has served in parishes in the Eastern and Western Dioceses of the Armenian Church of North America. His has also translated the complete text of the Divine Liturgy into English and Modern Armenian, among other church texts. In 2008 he published Echoes of Faith, a collection of homilies of clergy victims and survivors of the Armenian Genocide.
Click here to register for the Virtual Sacred Music Festival- Spring 2021.