SACRED MUSIC FESTIVAL: October 4-6 in Evanston, IL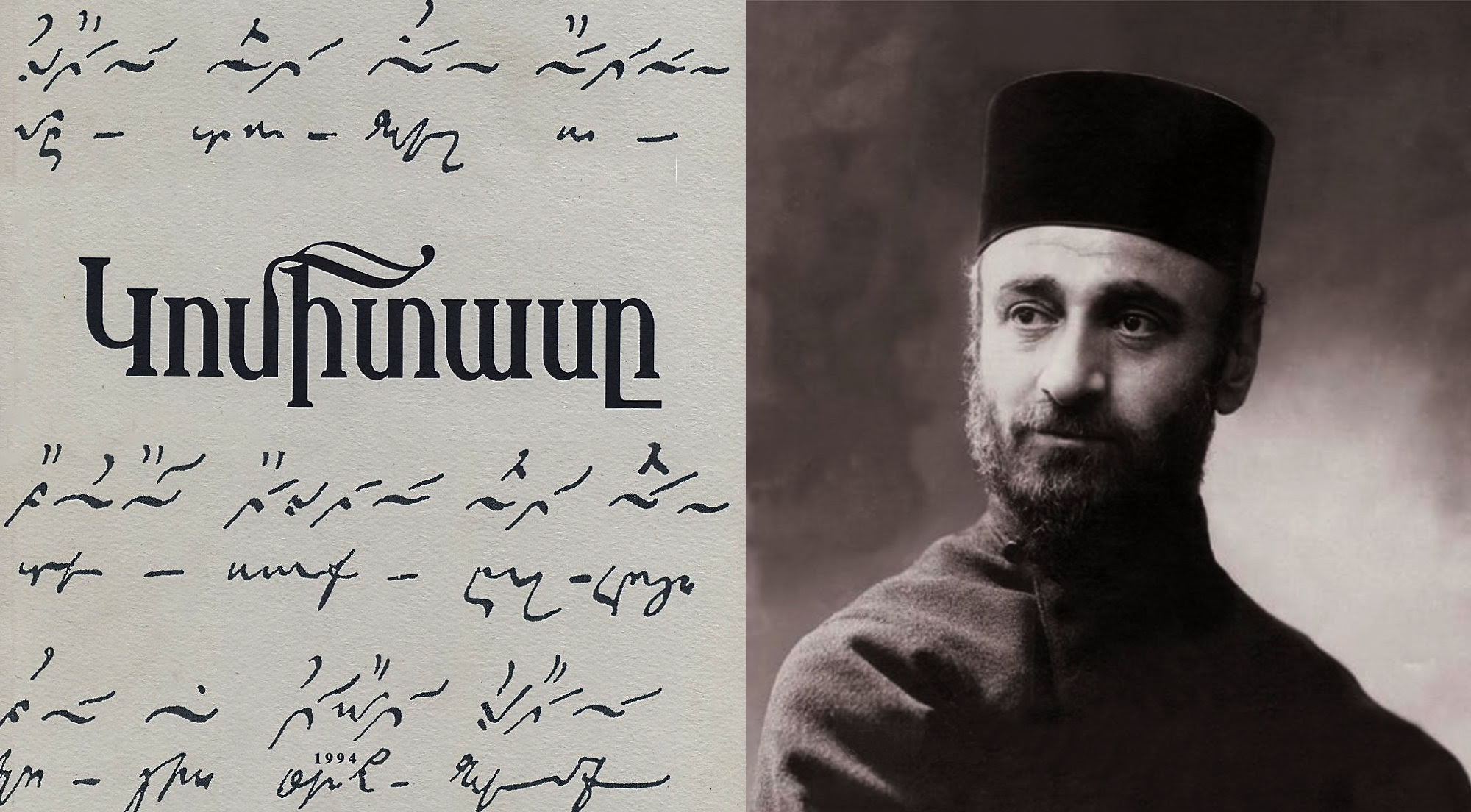 To mark the 150th anniversary of the birth of Gomidas Vartabed, the Eastern Diocese will hold a "Sacred Music Festival" in the fall. The festival will run Friday to Sunday, October 4-6, at the St. James Church in Evanston, IL.

As conceived by the Diocese's Sacred Music Council, the Sacred Music Festival will feature instructional workshops with musical experts, educational seminars, and concert performances of liturgical music from the Armenian and sister church traditions. It is open to choral as well as instrumental musicians—indeed to all who love Armenian liturgical music, and wish to elevate their understanding and improve their performance. Details about the schedule and registration will be available shortly.